SC26A
Unified Communication Webcam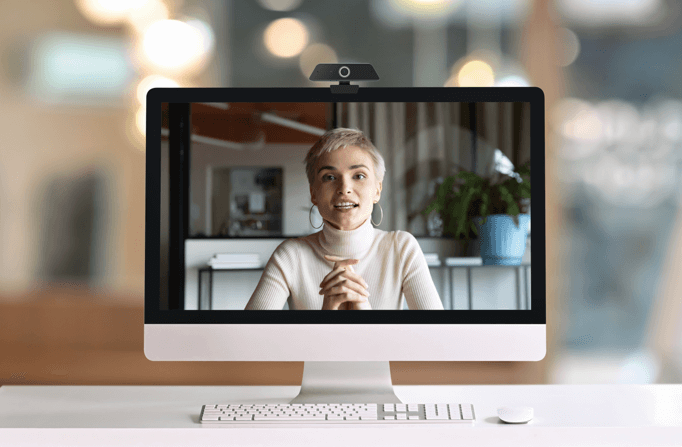 4K Premium Video Capability
4k@ 30fps
13MP Sensor
Denoisation Algorithm
4k/30fps video capture capability, high definition quality images along with
Denoisation Algorithm could be secured.

13M pixel high-performance sensor along with a wide 80-degree field of
view guarantee a higher quality standard.
Clear and Natural Voice
2-element Mic Array
Noise Reduction Algorithm
The integrated two high-sensitivity, high-signal-to-noise ratio microphones
detect audio from up to 4 meters away.

Combined with the noise reduction algorithm, background noise with a fixed
frequency will be detected and eliminated.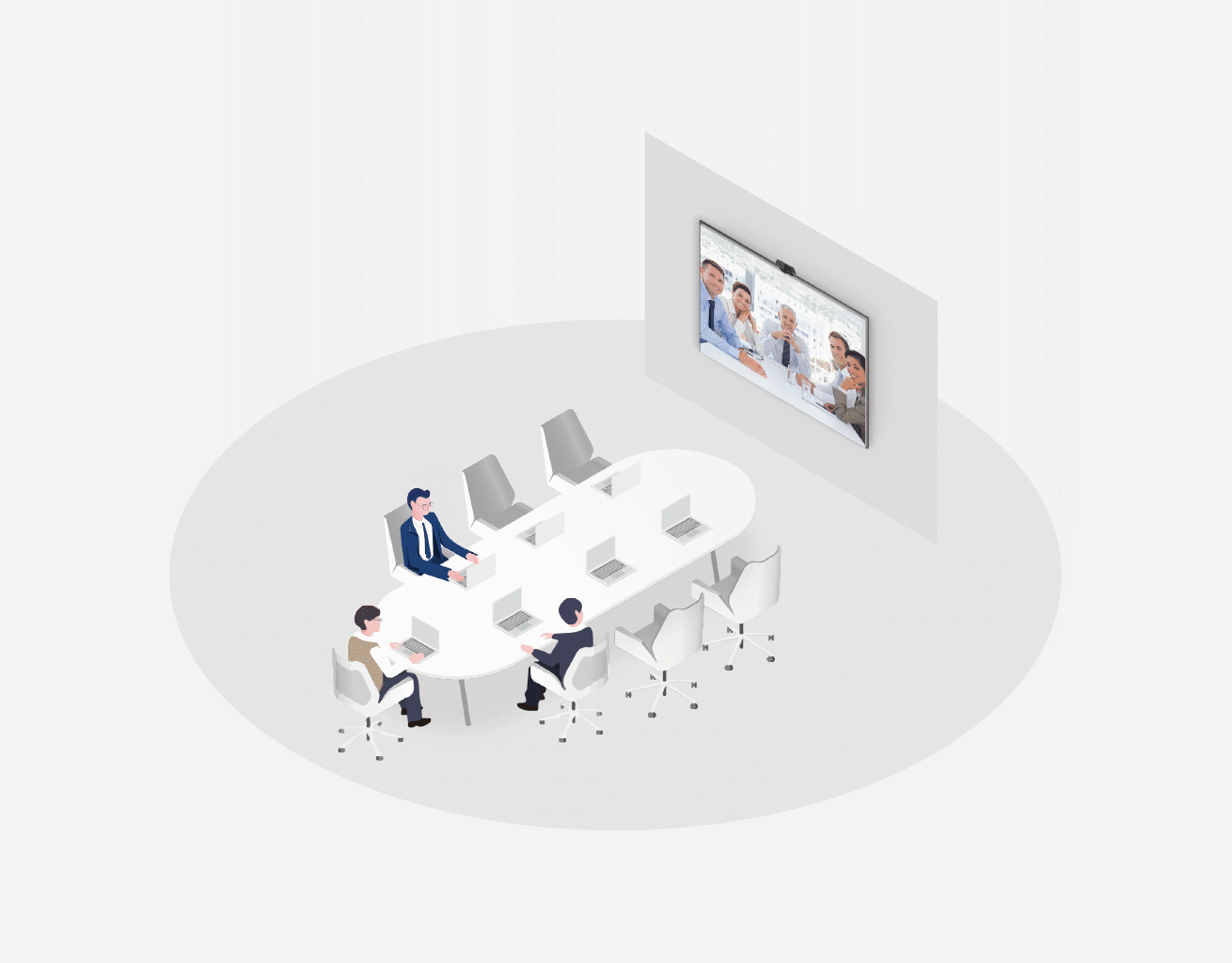 2D & 3D DNR Image Denoising
Screen and compare the images of the two frames before and after, to find out the position of the noise and control its gain, so the noise interference of weak signal images is reduced and incredible image quality is delivered.

Before 2D & 3D DNR
After 2D & 3D DNR
Fast Autofocus
Fast Autofocus your face clearly once you sit in front of the lens to ensure a smooth and natural visual experience.
With TLens® technology, the focusing process is stable and smooth without blurring.
Before Autofocus
After Autofocus
Multi-angle Rotation
360° Horizontal Rotation
Different Angle Adjustment (≤10°)
Free adjustment camera angle through the versatile monitor mount, highlight the thing you want to focus on.
Angle Adjustment (≤10°) to Left&Right
Angle Adjustment (≤10°) to Front&Back
Type-C Connection
Type-C connection, UAC and UVC standard protocol. Simply connect your device with the Type-C USB port and no need for any additional adapters, cables, or drivers.
Video Conferencing Software Compatibility
Support Zoom, Microsoft Teams, Skype, and various other popular applications.
USB standard multimedia protocol, compatible with most computers and applications.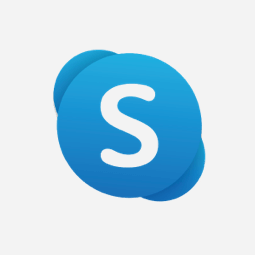 Skype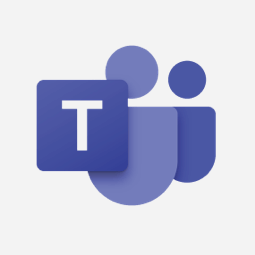 Microsoft Teams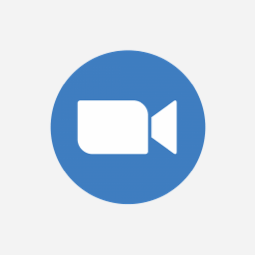 Zoom